Motaher Hossain
Expert in

Data Recovery Expert in Bangladesh
If you are looking for a reliable and Skilled Data Recovery Expert in Bangladesh, look no further than Motaher Hossain. With over a decade of experience in the field, Motaher has become a trusted name in data recovery, both in Bangladesh and around the world. Let's take a closer look at Motaher Hossain and his expertise in data recovery.
Motaher's Expertise in Data Recovery
Motaher has a deep understanding of data recovery and has developed his own proprietary methods and techniques to recover lost data. He has extensive experience in recovering data from a wide range of devices, including hard drives, memory cards, USB drives, and other storage devices. Motaher is particularly skilled in recovering data from damaged or corrupted hard drives, which is one of the most challenging data recovery tasks.
Motaher uses a combination of software tools and hardware devices to recover lost data. He has invested in state-of-the-art data recovery equipment and software to ensure the highest possible success rates in data recovery. Motaher's expertise and professionalism quickly attracted a loyal clientele, including businesses, government agencies, and individual users.
Why Choose Motaher Hossain for Data Recovery?
There are several reasons why Motaher Hossain is the ideal choice for anyone seeking data recovery services. Some of the most compelling reasons include:
Experience and Expertise: Motaher Hossain has over 10 years of experience in the data recovery industry and has successfully recovered data from thousands of devices. His expertise allows him to diagnose and solve a wide range of data loss issues, whether they are due to physical damage, software issues, or other factors.
Cutting-Edge Technology:  Motaher Hossain uses the latest tools and techniques in data recovery, which allows him to recover data from even the most complex cases. He invests in advanced data recovery software, hardware, and equipment, and regularly updates his tools to ensure that he stays up-to-date with the latest developments in the field.
Confidentiality and Security: Motaher Hossain understands that data recovery involves sensitive and confidential information, and he takes every precaution to ensure that clients' data is kept secure and confidential. He uses strict security measures to protect client data, including secure data handling procedures, encryption, and password protection.
Quick Turnaround Time: Data loss can be stressful and disruptive, especially for businesses. Motaher Hossain understands the importance of a quick turnaround time, and he works efficiently to recover clients' data as quickly as possible. He offers same-day and emergency services for urgent cases, and his goal is to recover data as quickly as possible without compromising on quality.
Affordable Pricing: Motaher Hossain offers competitive pricing for his data recovery services, and he provides clients with a free evaluation and quote before beginning any work. He is transparent about his pricing and ensures that clients are aware of the costs involved before proceeding with any work.
Exceptional Customer: Service Motaher Hossain is committed to providing exceptional customer service and goes above and beyond to ensure that clients are satisfied with his work. He communicates regularly with clients throughout the data recovery process, providing updates and answering any questions they may have.
Motaher's Data Recovery Process
Motaher follows a systematic and thorough data recovery process to ensure the best possible results for his clients. His process includes the following steps:
Diagnosis
Analysis
Recovery
Verification
Delivery
Diagnosis
Motaher first diagnoses the problem with the client's device and determines the cause of data loss. He uses advanced diagnostic tools to assess the device's condition and identify any physical damage.
Analysis
Recovery
Verification
Delivery
Motaher's Data Recovery Services
Motaher Hossain offers a wide range of data recovery services that cater to the needs of both individuals and businesses. These services are designed to retrieve data from all types of storage devices that have been damaged, corrupted, or have experienced other issues. The following is a comprehensive list of data recovery services that Motaher Hossain provides.
Hard Drive Data Recovery
Memory Card Data Recovery
USB Drive Data Recovery
RAID Data Recovery
Server Data Recovery
Email Data Recovery
Database Data Recovery
Mobile Phone Data Recovery
Hard Drive Data Recovery
Motaher Hossain has extensive experience in retrieving data from hard drives that have suffered physical damage, logical issues, or a combination of both. Whether it is a desktop or laptop hard drive, external hard drive, or RAID array, he uses specialized tools and techniques to extract data from the damaged drive. 
Memory Card Data Recovery
USB Drive Data Recovery
RAID Data Recovery
Server Data Recovery
Email Data Recovery
Database Data Recovery
Mobile Phone Data Recovery
Contact
Contact With Motaher Hossain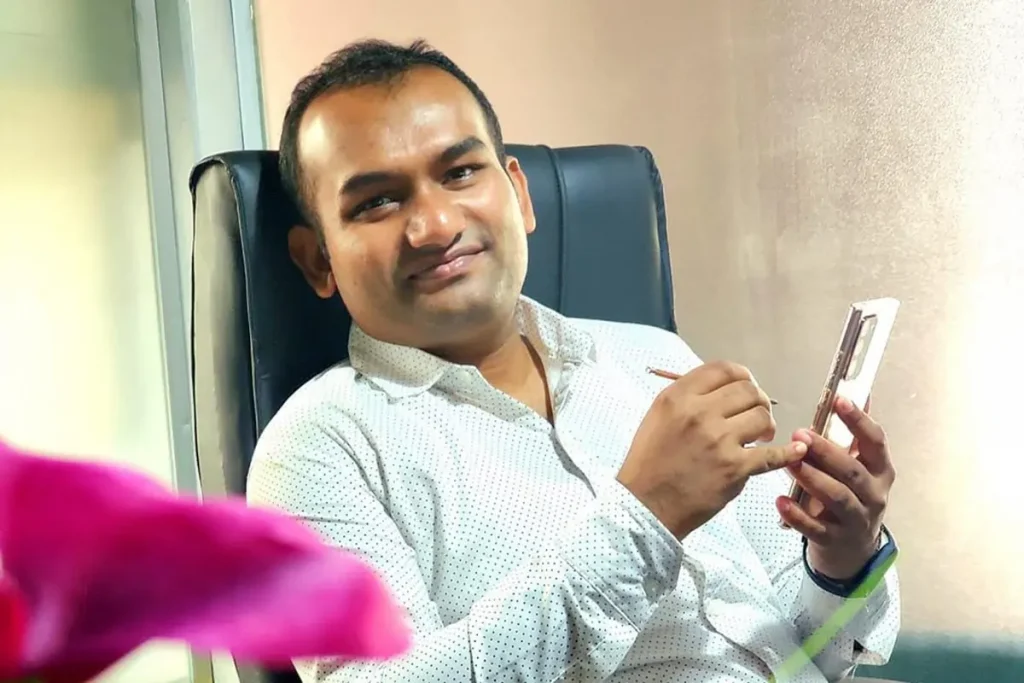 Motaher Hossain
Manager Admin, Retail Solution